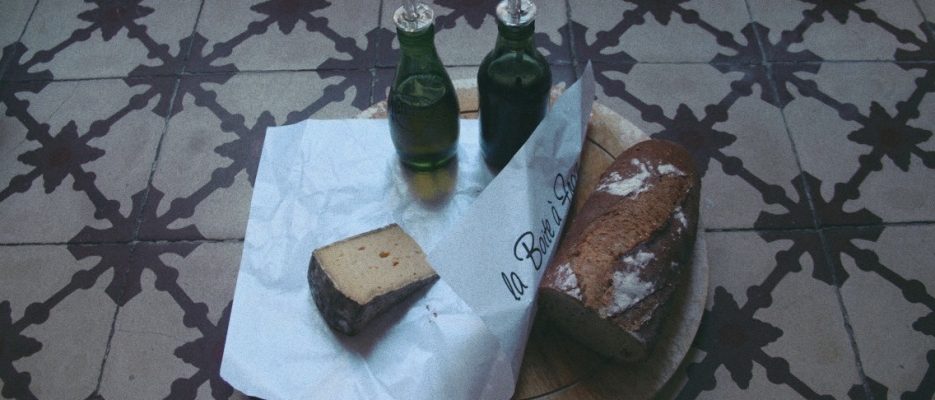 Don't Miss my favourite Languedoc Eats
21 November 2017
The Languedoc has a rich and varied cuisine, mirroring its landscape. It subtly ebbs this way and that depending on where you are in the region, but whether you find yourself in Perpignan or Mende, it will delight every step of the way.
To its southern border with Spain, then, the Catalan flavours come through with smaller, tapas like dishes and the famous Crème Catalane. The area due north, in the region's upland areas is where you'll find ingredients that are readily harvested. Goat cheeses, figs… Set your sites on Sète and you will be spoilt for choice with seafood dishes. The Cévennes at the most northerly point of the Langudeoc bring wild mushrooms and asparagus along with certain fruits in the warmer months.
You'll taste olive oil, garlic, tomatoes, onions and herbs in the majority of dishes in the Languedoc, marrying the aromas of Provence with the culinary influences from northern Spain.
Étang de Thau oysters
Living close to the coast in Béziers one of my favourite dishes (somewhat still for the novelty factor) is a handful of oysters. On Saturday mornings, the Place de la Madeleine in Béziers holds a little market. When the weather is fine, which is more often that not, shoppers will buy some oysters from the seafood stall. They'll sit at the table and chairs put out by the café adjacent and have a morning glass of wine. This will forever be a special image to me. The morning we did our final signatures for our apartment we sat at one of these tables, without the plate of oysters admittedly, and we couldn't quite believe we were about to be able to call this town home.
Tomme des Pyrénées
This is my favourite cheese in the Languedoc, hailing from the Midi-Pyrénées. I have to be careful not too much too big a slice at a time as, quite simply, it will get eaten ashamedly quickly. It's quite a recognisable cheese as it's covered by a black skin and it's got a gorgeously creamy, light taste.
JOIN ME ON INSTAGRAM
This error message is only visible to WordPress admins
Error: No feed found.
Please go to the Instagram Feed settings page to create a feed.