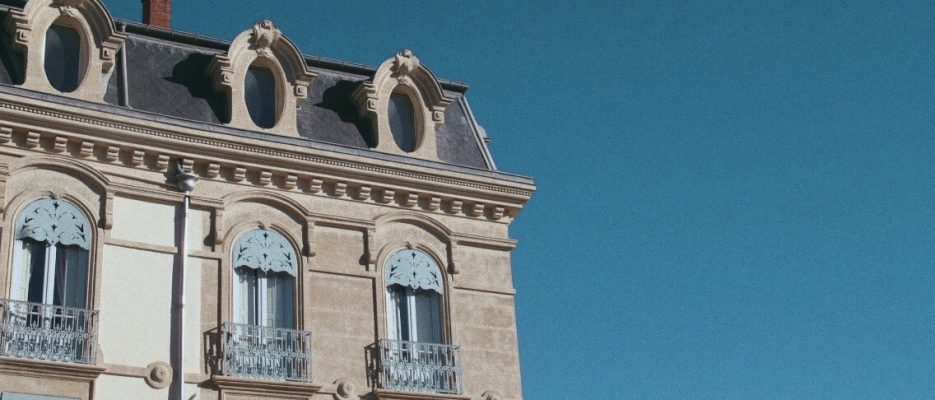 Behind the Windows of Here
4 December 2017
There are many windows in my town. Behind each, a story to tell; of an evening being spent, a morning being approached, a certain haphazardness or routine. I haven't seen all of the windows, of course, only the ones that look in at me from my own across the road or the ones I pass below, winding through my day. And then there's the people. All those people, behind all of those windows. At night, you get glimpses of who they are, of what curtains they have, floating in and out of view; of stark light bulbs hung bare, illuminating dark wooden sideboards and painted walls, of ceiling mouldings and cornices too beautiful to believe. The babies' chatter, TV chatter, lack of chatter spirals down, interweaving itself with the meandering strollers and down-trodden streets.
My favourite window, by night, is across the square. It is one of a pair, long and fair, as you would expect windows in the south of France to be. Like me they keep their shutters pushed back, doors wide, gathering up the breeze. I shan't tell you more about that window, for now, as the people, well, person, really, has a story to tell, just like any other and I don't think it belongs here, so close to the beginning.
JOIN ME ON INSTAGRAM
This error message is only visible to WordPress admins
Error: No feed found.
Please go to the Instagram Feed settings page to create a feed.