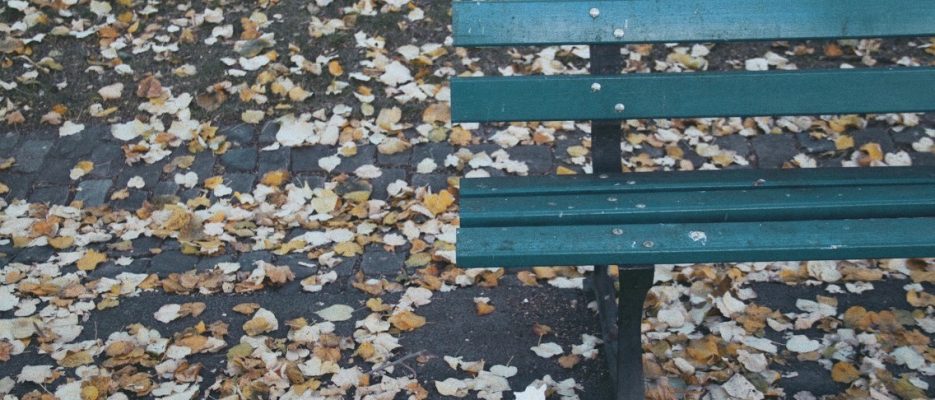 3 Things I've Learnt from the Languedoc so far
21 November 2017
We've lived in the Languedoc for 18 months now. Two summers and two autumns. These are three little things I've learnt in that time.
Slowing down
How I used to rush around. I still do – I've got my mama's genes after all! – but it's in a different way to before. Only a few months after moving to the Langudeoc, one of my husband's friends came to stay and we were walking around Béziers one afternoon, showing him this and that and he just said: You guys, I can't actually walk at this speed any longer…
I would hardly say life is slow in the Languedoc – you need only to be a witness to Montpellier around 12 pm – but pace slows when life requires it. And happily, too. This is just it, I think; there is no requirement to whirl through your day if you don't want to. Pause at lunch, enjoy your food, relish the sun on your face as you go from A-B.
Formalities are fun
London shifted my perception on pleasantries. I didn't know my neighbours, I rushed in and out of shops answering my phone as I went, I frowned when approached by strangers on the street. Who knows how often a day I say Bonjour now. I pack my bags not trying to drop my mobile as I'm not quite sure when and where I last saw it and I've happily given many a traveller the wrong directions. I can't get the words out quick enough. I relish saying them and giving a quick moment to these small formalities that make the day shine.
Breaking bread
I've always enjoyed bread but pasta would win every time (just ask my best friend). That was before moving to France.
I love the daily ritual of bread being made, bread being bought, bread being eaten. I love having different boulangeries for different days and punctuating the week by which one you head off towards from home. I love its smell and the different paper it gets wrapped up in. I love seeing men carrying handfuls home in the evening and toddlers nibbling at the ends in their pushchairs. And, I love that when I'm away from France, I miss all of these things about it and more.
I took these photos just as the colours were changing in our local park - Plateau des Poètes, Béziers.
JOIN ME ON INSTAGRAM
This error message is only visible to WordPress admins
Error: No feed found.
Please go to the Instagram Feed settings page to create a feed.